About Transition By Design, Inc.
"Positively Transformative"
Established 1998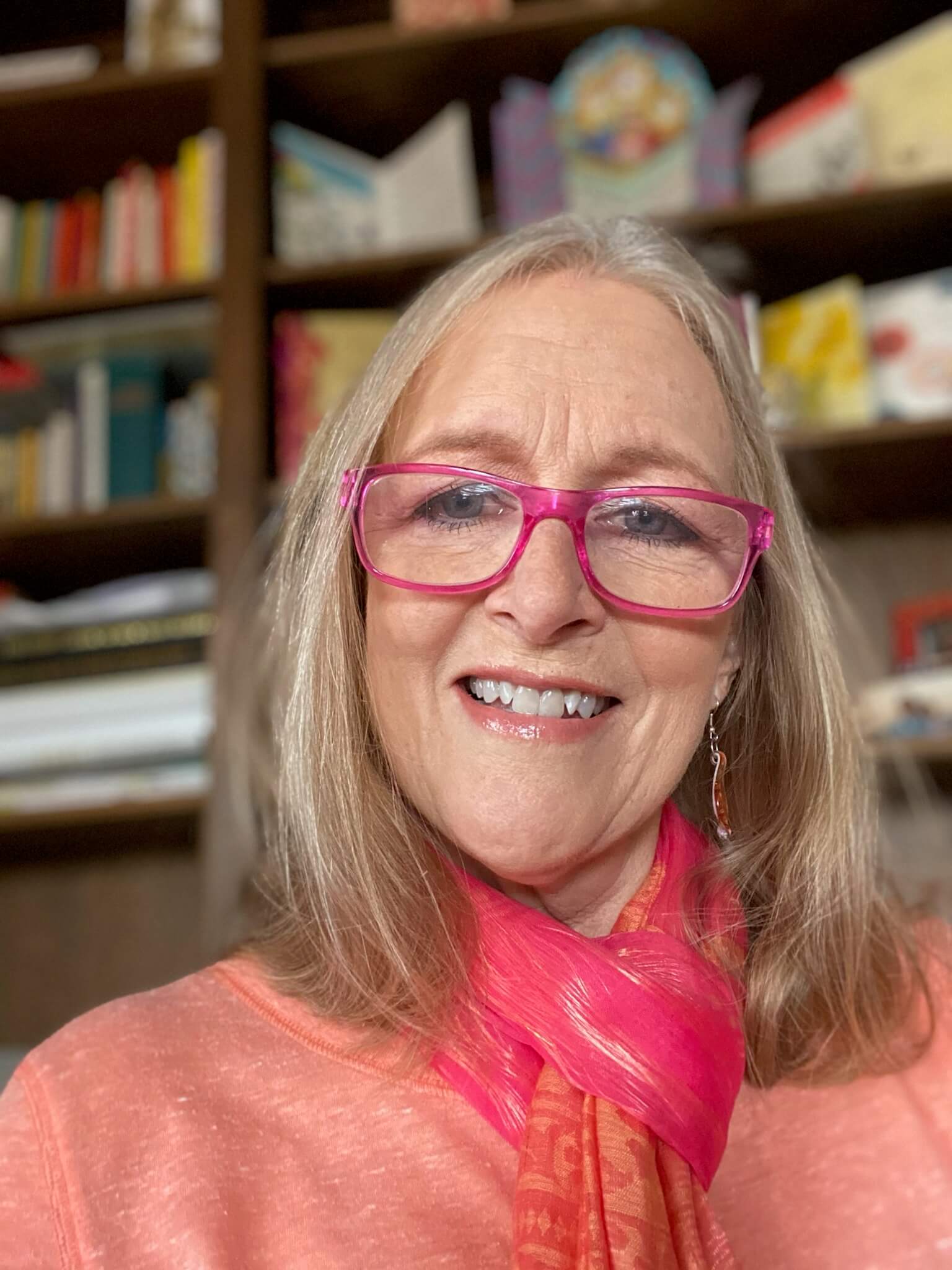 Here is Transition By Design's Wheel of Transformation.
"Which direction do you see the arrows going?"
Lori Keegan – My Story
Transition By Design was established in 1998 and trademarked shortly thereafter. It began by offering 3 primary services: Psychotherapy as a Licensed Clinical Specialist Social Worker, Career Strategy Counseling (by a separate Master's Degree), and Business/Organization Strategy Services by still other separate training and background experience. 
Prior to that, I was the Clinical Director of a Psychiatric Hospital. When Transition By Design was launched, I began the transition of leaving the medical model behind, eventually retiring my clinical license, and moving forward with my mission statement of helping people experience that "Life and Career Satisfaction is not just for the lucky few!" I was finding that TBD Inc. clients were high-functioning people who were facing important, yet painful, transitions where they were stuck thinking the same old tired ideas over and over again, getting nowhere. I helped people access their own solutions to their crisis, which were most often not recognized, but right inside themselves and even sitting right in front of their noses! I was helping people access their OWN information! They could then look to related strategic information to take themselves into action steps. Over many years, there emerged a theme of important relationships driving everything a person or couple wanted in their marriages, careers, or business. Those were: Profitability, Productivity, Prioritizing marriage and family again, Renewed commitment, and sexual intimacy. 
It was a natural segue to come full circle to my own family business background.  Both sides of my family were successful entrepreneurs.  I saw what happened when my father died early without a buy-sell agreement with his partner.  In the famous ledger, were only the words, "If anything happens to me, don't sell the business for book value."  Fortunately, things worked out, but not without a lot of angst mixed into our already grieving families.  Later, when I became an administrator of a psych hospital, I studied firsthand how organizational dynamics could work well and also go horribly wrong.  After leaving and starting up my own business, I went back for business training.  Along with my previous family systems training, my natural business mind, and business solutions that went beyond the family systems dynamic, it was only natural to start attracting and enjoying privately held business owners. 
Since the onslaught of the pandemic, I have been drawn to work with stressed couples of a greater variety too.  I've found with advanced training at the Couples Institute and the Institute for Relational Intimacy, there are way too few of us and way too many couples who need repairs and healing, so I have expanded Transition By Design Services to couples, in general, to help serve this "epidemic" of need.
The answer to the arrow question above: The arrows go BOTH inward AND outward! Positive transformation happens inside your own skin and can profoundly inspire your relationship such that you—and both of you—can show up in your relationship as your best person creating your best life as a team together!
After decades of being a therapeutic relationship coach, I still believe that Relationship Satisfaction is not just for the lucky few!
It does take advanced skills. This uncommon, advanced skill training is easily accessible via Transition By Design. You can literally experience yourself differently and more powerfully in the room with your partner. We don't just talk about positive transformation, we DO it. I look forward to helping you with your unique transformation, whatever is in your highest integrity and joy!
Occasionally, times get challenging, even very upsetting, but just imagine when you will enjoy the process of moving beyond your growing edge with renewed confidence, commitment, and sense of wellbeing!
My husband and I, married since 1982, have found these skills and others to come in VERY handy during several very normal marital crises over those decades, and we've come out of every one of them 1) strengthened as a team, 2) healing and knowing each other deeper, 3) grateful to each other, and 4) smiling! 
I thank my husband profoundly for all these many years of supporting my career passions and helping me grow past my worst idiosyncrasies—due to practicing and deepening my own self-improvement skills with him!
Contact Me
Ask a question or send your available times for a callback to mail@transitionbydesign.com
Please leave all voice messages here: (785) 235-2500