Transition By Design's Therapeutic Relationship Coaching
How Do You Want to Show Up to Your New Day?
Business Partner Coaching
Whether you are marriage partners or business partners (or both!), communication goes wrong when you lose connection with your partner.  So how do you reconnect? Couples Coaching
Do you feel like your spouse has become just a roommate? Or that you, yourself, have become mired in sameness and just go through the motions?  There are stages of development in every couple's relationship which, when stuck, create an invisible barrier against couples having the intimacy they desire.  
Individual Coaching
How can you stabilize a relationship in crisis when you don't really know what happened to get you there? Or you no longer can trust what was really real in your relationship? 
Testimonial
"We have made great strides in holding steady, openness, and connecting. Your work with us has been instrumental. Your compassion with our more emotional moments has been impeccable."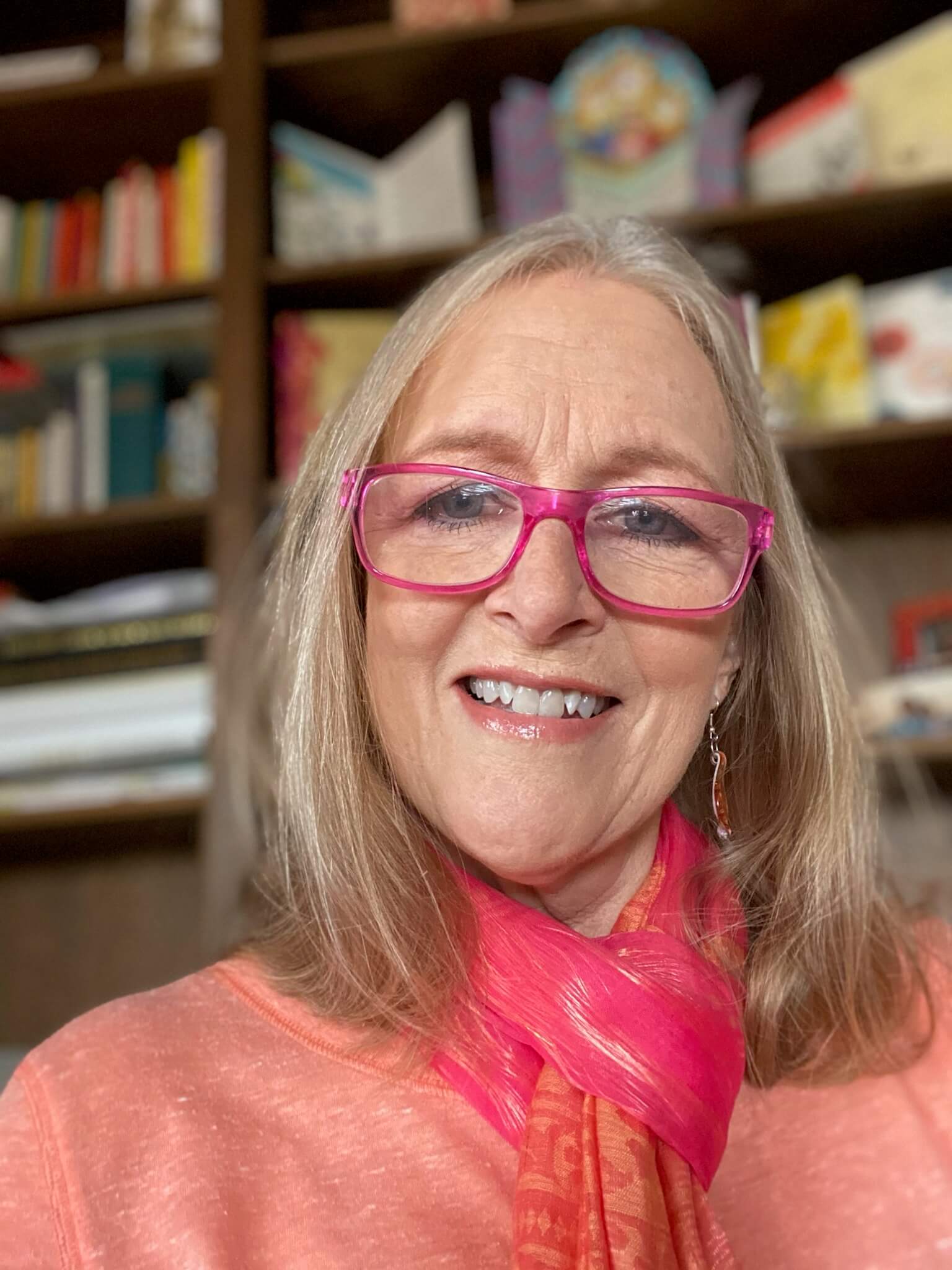 Lori Keegan
Therapeutic Relationship Coach, M.S., M.S.W.
Transition By Design Inc. is a strategy and relationship intervention service.  We help bring stagnant, conflictual, or stuck relationships into the next level of development—yes, all long-term relationships have developmental stages!  To learn more about Lori, click the button below.  
Transition By Design's Expertise
How You Got Here
Understanding How You Got "Here"
What You Left Behind
Understanding What Part of Yourself You Left Behind
Justifications
With Compassion, Understanding How Improprieties or Betrayals were Justified
Attainable Goals
Helping Clients set Goals which are Motivating and Attainable
Sexual Intimacy Concerns
Understanding Sex and Relational Intimacy Concerns
Critical Conversations
Strategizing through Critical Conversations
Differentiation Drives All
Understanding How Differentiation Drives All the Results Desired in Long-term Relationships
Relational Workplace Systems
Understanding Relational Workplace Systems
Attachment Driving Attention
Making the Connection to Attachment Driving Attention
Understanding Family System Patterns
Understanding Family Systems
Invisible Organizational Dynamics
Shining a Light on Invisible Organizational Dynamics
The Inside-Your-Skin Work
Understanding How Neuro-Pathways and the Parasympathetic Systems are Important keys to the Inside Your Skin Work
Contact Me
Ask a question or send your available times for a callback to mail@transitionbydesign.com
Please leave all voice messages here: (785) 235-2500